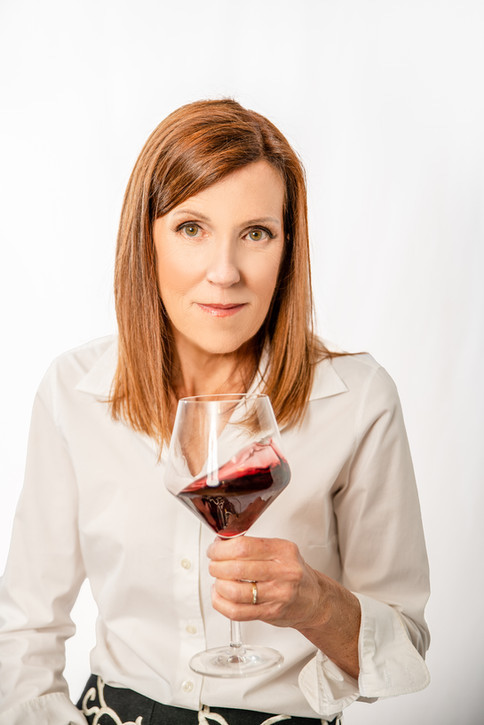 The 14th annual Idaho Wine and Cider Competition will be staged Tuesday, May 23, 2023 at Koenig Vineyards — in the heart of the Snake River Valley — by Great Northwest Wine as a collaborative effort with the Idaho Wine Commission.
This judging celebrates the best of the Idaho wine industry, and the panel is a blend of winemakers, sommeliers, journalists, wine buyers and educators from throughout the country. The 2023 panel features Kristin Ackerman-Bacon, publisher/CEO, Sip Magazine, Seattle; Tim Donahue, Horse Thief Wine Consulting, Walla Walla, Wash.; Ilene Dudunake, owner, A New Vintage Wine Shop, Meridian, Idaho; Nate Frazier, sales representative, Barrique Distributing, Garden City, Idaho; Guy Harris, owner/wholesaler/importer, Cru Selections in Woodinville, Wash.; Lane Hoss, vice-president of operations/wine buyer of Anthony's Restaurants, headquartered in Kirkland, Wash.; Kathryn House McClaskey, winemaking consultant/educator, House of Wine, Boise; Annie Morrison, on-premise wine/beer sales representative, Hayden Beverage Co., Boise; and Peg San Felippo, certified sommelier/journalist, Milwaukee, Wis., columnist, City & Shore magazine, Deerfield Beach, Fla.
Results from the judging are used to help promote Idaho Wine Month during June, which features Savor Idaho, and throughout the year.
Each year, judges are led on a tour of the region by the Idaho Wine Commission during the day after the Idaho Wine and Cider Competition. Later in the year, the commission curates special lots featuring gold medal wines and offers them at a discount as part of its "Taste Idaho Gold" program. A portion of the sales are earmarked for the Idaho Wine Scholarship Fund, which assists members of the Idaho wine industry with education and development. Each year, a portion of the competition's entry fees also support the scholarship fund.